Buy With Zane Weber
I am here to guide you through every step of the buying process
EXPLORE LUXURY NEIGHBORHOODS
Living in a luxury neighborhood in Las Vegas can be a unique and enjoyable experience. These neighborhoods often offer high-end homes with top-of-the-line features and amenities, as well as access to exclusive community amenities such as private clubs, golf courses, and swimming pools.
EXPLORE CONDO BUILDINGS
Living in a condo building in Las Vegas can be a convenient and enjoyable experience for many people. Condo buildings offer a variety of units, including studios, one-bedroom, two-bedroom, and three-bedroom apartments, which can be suitable for individuals, couples, and families.
Buy With The Best Agent
Being a native of Las Vegas, I have the extreme advantage of knowing every aspect of this city, including Green Valley and Henderson areas, as well as knowing an innovative list of people in this community. With this said, I am able to efficiently and effectively either sell or search for your next home, investment and/or commercial property.
Not only do I know the different communities within this city, I also know what is involved in each community; such as, schools, shopping, area reputations, etc. As they say…location, location, location and this is what I know here in Las Vegas, making me someone you can trust and depend on.
To learn more about my story, and why I'm the top real estate option in Las Vegas, click below!
Dedicated to an honest and friendly service
In any relationship, communication, is key! I am dedicated to providing you with the attention you deserve. When you work with me, I am available anytime through text, phone, or email. To me, you are more than just a client...
Listing alerts
We help you find the perfect home by taking your preferred price, aesthetics, location, lifestyle, nearby amenities, etc ...
Home inspections
Here at Ember Realty, we understand how important it is to use the right home inspector.
Vendor network
We work with an extensive network of vendors and contractors that offer us special deals for home repairs, furnishing, painting, plumbing, electrical work
Negotiating power
We will help you negotiate and secure the best possible price and terms for you ...
Property websites
Each and every one of our listings gets its own dedicated website using our listing tool.
Home staging
Through our home staging services, we make sure that your home looks absolutely stunning, looks great on all of our marketing materials, and serves as the "wow factor".
"Zane is by far the best realtor I have ever dealt with! He is honest and respectful with everything he does and works hard for his clients. Buying and selling a home can be a very stressful experience but not with Zane. I will not work with anyone but him. I intended to have Zane represent me as
…
my agent and it was the best decision."
"One word describes Zane ~ Professional! He is the Doctor with a PHD in real estate and one of the most honest, ethical men you will meet. Anyone can buy/sell a home but not everyone can make it an ENJOYABLE experience. You would be silly to go anywhere else, Zane will be your realtor for as long a
…
s you live in Vegas!! He listed and sold our home in 72 hours :)"
"Zane helped me buy a house in less then 30 days, which is exactly what I needed! 🙂 I was in a rush to move and he found me a house had everything I needed in Summerlin. Thanks Zane!!!"
"Zane prepared our home so it would show in an attractive and impressive manner. He ensured a well thought out and executed marketing plan was implemented to create awareness that was sustained and drove visitation. Zane negotiated effectively and was an effective advocate. Thank you, Zane, for a
…
successful outcome and quick turnaround! Trust and competency are the words I associate with Mr. Weber."
"Zane always advised for our interest and went above and beyond from start to closing. His knowledge base of the market and people is a tremendous asset and we are so glad we had him on our side! I couldn't recommend anyone better to represent either side, whether a seller or a buyer. He will do it r
…
ight by his client like no one else!"
"Zane was remarkable. We called him and told him we wanted to sell our home and the next morning he delivered to our doorstep a portfolio of comps of sold homes in our area along with prices of other homes for sale in our area. Zane is most helpful and at one point assisted in moving furniture around
…
when he was at our home as my husband was trying to do it alone. He handles any issues personally and his follow through is exemplary. He is most personable and professional in every aspect of the process and we would highly recommend Zane without reservation to anyone who is considering selling their home."
"Zane was always readily available, punctual, attentive,and very professional to our needs. Great experience for a first time buyer. He provided his insight when looking at prospect, was able to give us a rough estimate of what a project would run and referred us to a great contractor. Many thanks!"
"Zane was absolutely an incredible help while selling my house. I was living in Indonesia during my sale and he was there at the house every step of way helping to clean, organize and even move things for me while I was away. He couldn't have made the process any easier for me and he sold the house i
…
n less than 30 days once we listed it. I highly recommend him for any home sale or purchase."
"Zane is a very knowledgeable Realtor and took the time to help me find the house that was meant for our family to make a home. He also helped me find a great commercial property for my new business a few years back. I definitely recommend him whenever people ask me who to use for any real estate nee
…
ds. :)"
"Our experience selling our house with Zane was amazing. I travel for work and have a very chaotic schedule, so I have had difficulty working with realtors in the past due to poor communication. Zane, from the beginning, ensured that we not only communicated frequently but used text, email, and ph
…
one calls so we were on the same page. Everything went smoothly and he took many steps to make sure our listing was perfect, like having a VERY high quality photographer shoot our house, and ensuring that our house was ready for showing at all times (he pulled out a leaf blower and cleared some random leaves from our doorway one time!). Use him, you will not be sorry!"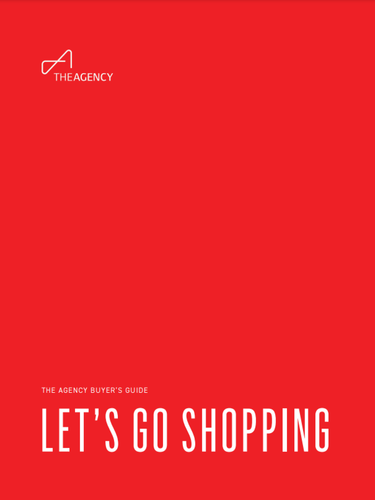 Comprehensive Real Estate
Buyer's Guide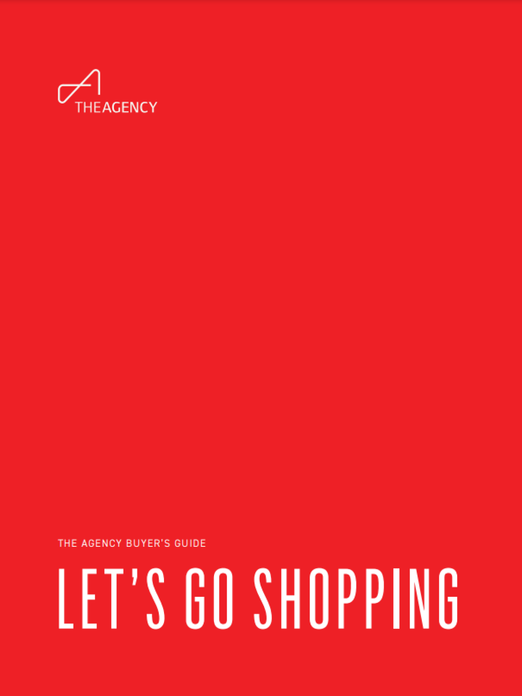 Comprehensive Real Estate
Buyer's Guide
Learn how to buy like a pro!
If you're in the market for a new home, check out these 11 tips on how to find the best possible real estate deals in your area.